KONVAYO.COM
EYEWEAR & MORE





Are you looking for a nice pair of genuine sunglasses from Oakley, Ray Ban, Armani or Persol? You're in the right place.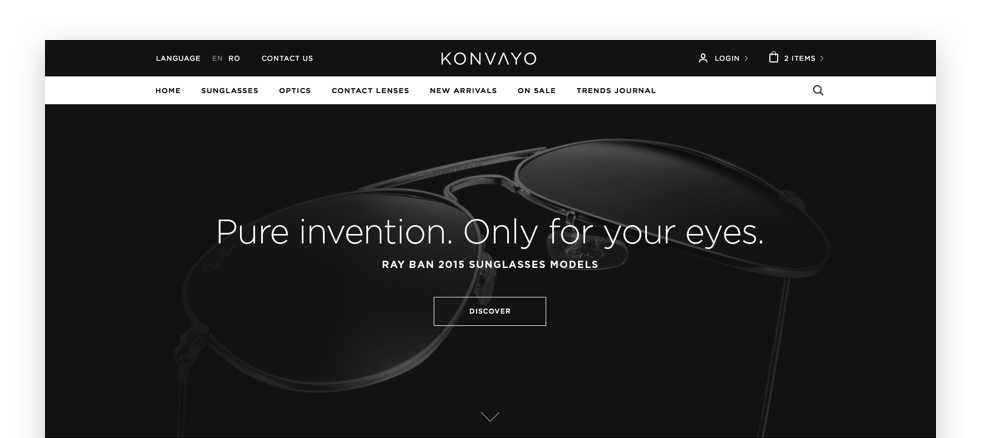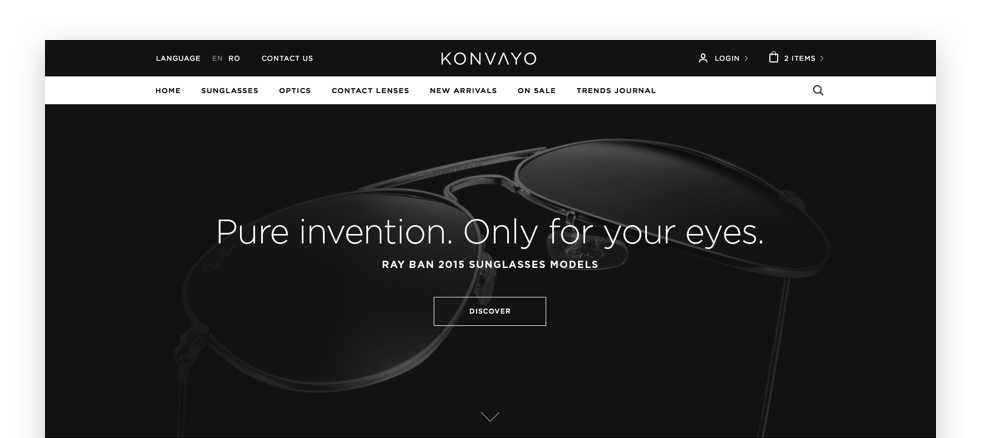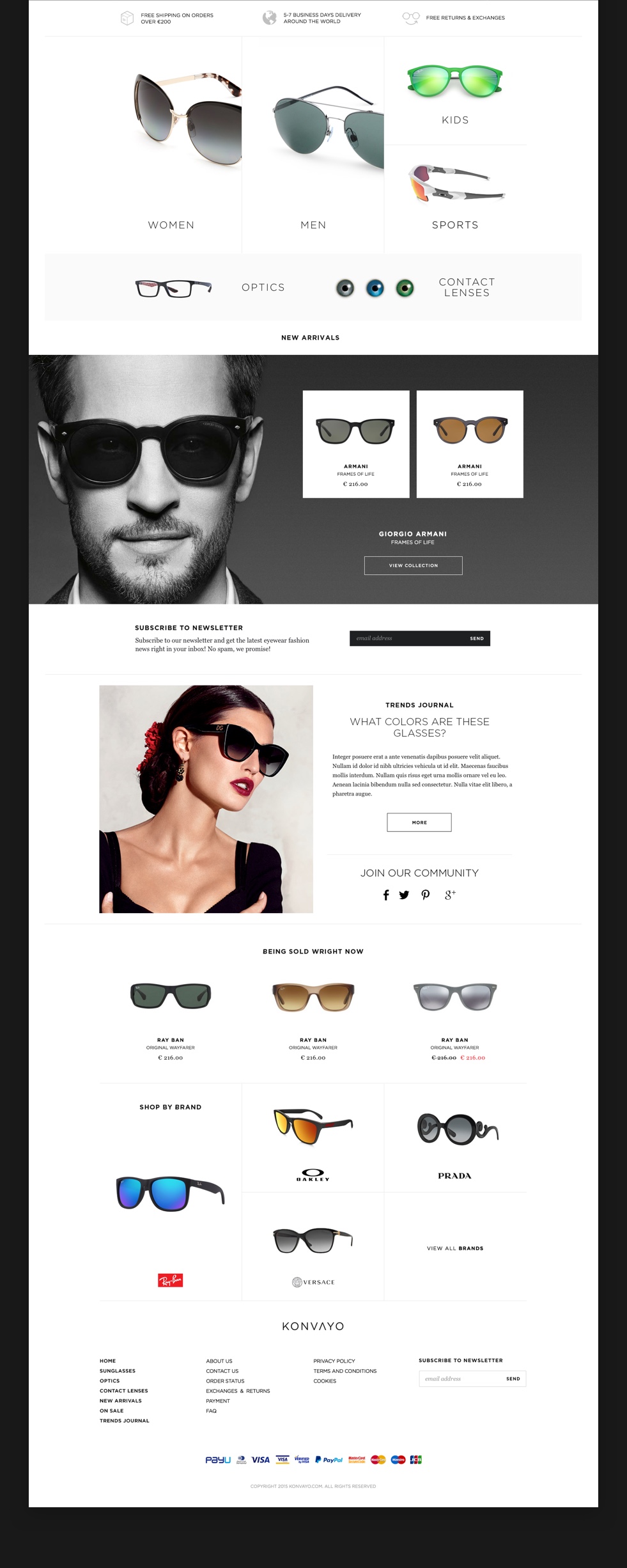 A place where you can indulge yourself
Good looking pages for good looking products. Everything is designed with carefulness from start to end, just like the premium pair of sunglasses you're looking for.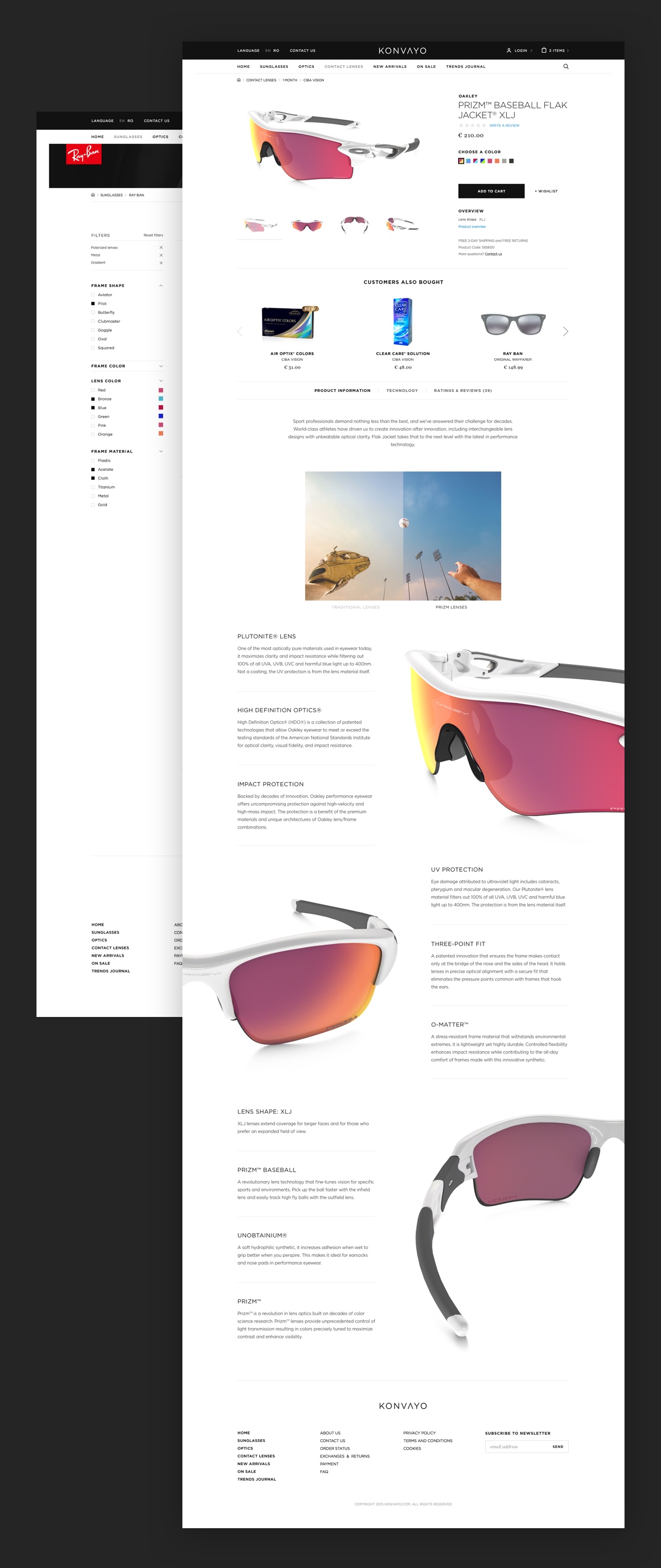 [unex_ce_button id="content_f1vxb5uvy" button_text_color="#ffffff" button_font="bold" button_font_size="18px" button_width="auto" button_alignment="center" button_text_spacing="2px" button_bg_color="#000000" button_padding="17px 60px 15px 70px" button_border_width="0px" button_border_color="#000000" button_border_radius="0px" button_text_hover_color="#000000" button_text_spacing_hover="2px" button_bg_hover_color="#ffffff" button_border_hover_color="#ffffff" button_link="http://basilica.ro/" button_link_type="url" button_link_target="_blank" has_container="1" in_column=""]VISIT WEBSITE[/ce_button]